Jamie McCoy - Digital Director
"When it comes to digital presence, and importantly...how potential customers shop and browse online. It's easy to think everything about your business looks great. But there's no better process than an external audit to really show you how customers see your business and highlight opportunities to improve that quickly. Often how you see the business, and how customers see it can be miles apart"
Introducing Consenna Atom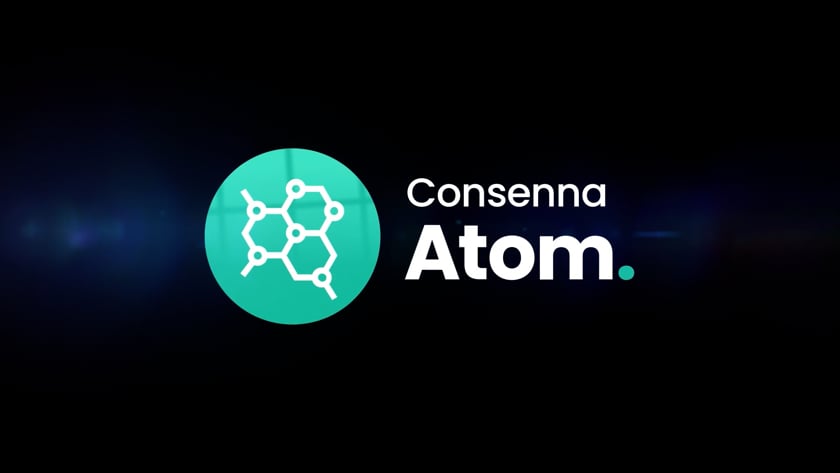 Consenna Atom is a low cost, industry experienced set of safe hands to support channel resellers in the management and curation of their online presence. From business branding support such as customer reviews and local SEO, to our rapid set up MDF packages when you need powerfully performing MDF funded campaigns at the drop of a hat. Consenna Atom is the place to come.
Generate my Free Report
Generate your FREE snapshot report
Your free report will cover a wide range of digital audit areas.
From social media, ecommerce, website performance, SEO and more. The reports show you exactly how customers view your business online and quickly outline, and explain where the struggles lie and how best to resolve.
Consenna Atom is a suite of products priced lower than typical agency costs, to help resellers quickly address online presence struggles and help to grow their business.